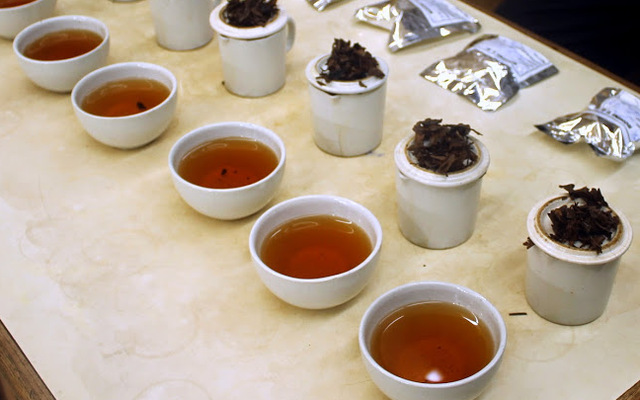 The Tea Journey was started in the year of 2010. The Hilltree Tea Company, well-known for its premium tea, is having presence in tea business since 2010. Hilltree Tea, today is one of the leading brands in the Tea category in Mumbai, suburbs and Maharashtra, and has become a dominant force, with its growing market share of packaged tea in the state.
Since the inception of the company, we have always aimed to keep quality at the highest possible levels for all our products; this is also one of the reasons why we are becoming one of the fastest growing Tea brands in the market. To ensure this consistent quality, family members have dedicated their lives towards high quality and betterment of our products.
Over the years, a long-lasting relationship of love and trust has developed between Hill tree Tea Brand and its loyal consumers. Leaf from the best tea gardens is selected and the Company Directors personally taste and evaluate the teas.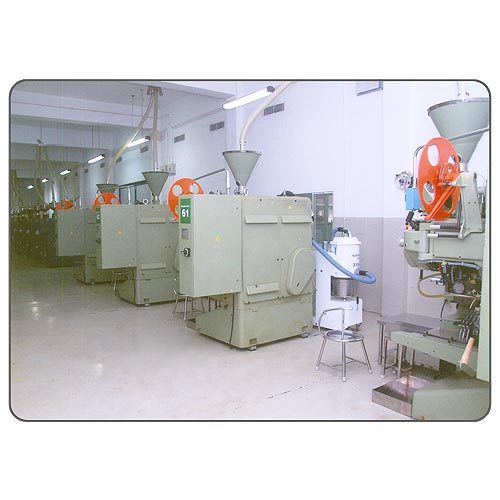 The Company was founded in 2010 by Mr. Bharat R Gala and the journey was started to bring the best tea into every household. Initially, before this Company was established, he used to sell loose tea bags to the retail shops by visiting each shop personally. During his journey, he had a dream of setting up his own tea brand and Hilltree Tea was born. Later on, his sons Mr. Vijay B Gala and Mr. Jayesh B Gala, lived upto his dream and with their sincere hard-work and dedication, the company has expanded its business tremandously across all the verticles. Mr. Vijay is an excellent tea taster,blender and marketing genius where as Mr. Jayesh masters many essentials of marketing, good distribution, customer relation and public relations.
Purpose and Vision: To serve superior quality of Tea (with excellent selection of tea grown on higher altitudes with misty ambiance and soothing chill in the air) to our customers and maintain the standards through innovation and hard-work. We have a vision to become one of the Top 5 companies in the tea beverages industry in India, providing best quality and enriching the lives of our customers, trade partners, employees and society.